Charges Dropped Against Jack Jones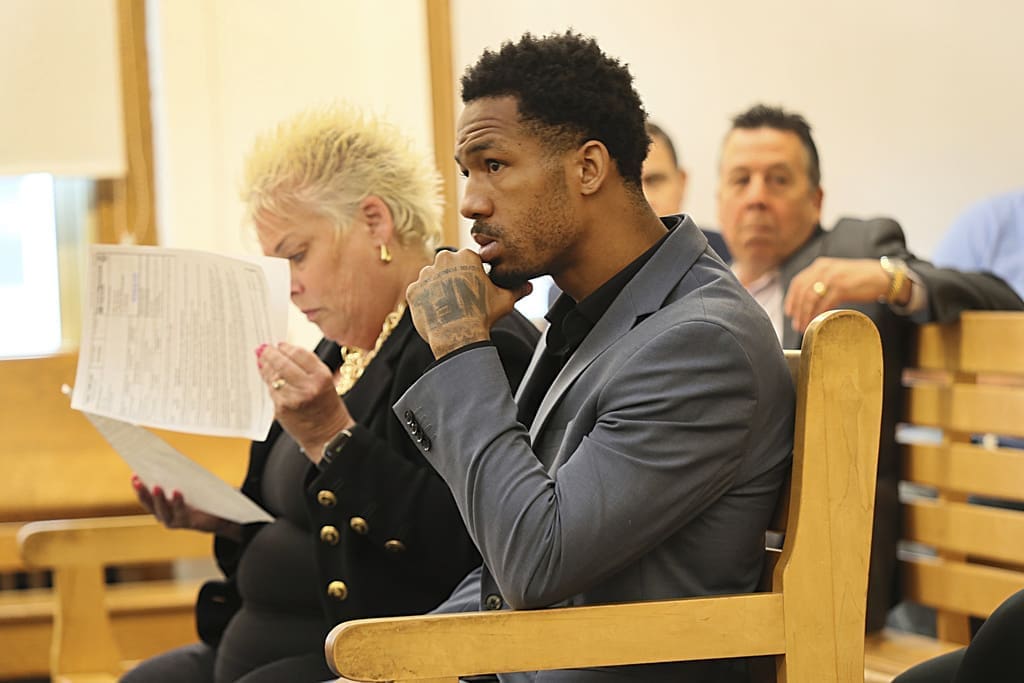 Following the arrest of New England Patriots cornerback Jack Jones on June 17, the NFL future of the young cornerback was very much in jeopardy. Jones, and the Patriots by extension, received positive news today when it was announced that the Suffolk County District Attorney's office had agreed to drop charges against Jones. In return, Jones will receive one-year of pretrial probation, along with needing to perform 48 hours of community service.
According to Massachusetts State Police, Jones arrest stemmed from his having possessed two firearms in his carryon luggage at Logan International Airport in Boston. He was charged with two counts of a possessing a concealed weapon in a secure area of an airport, possession of ammunition without a Firearm I.D. Card, unlawful possession of a firearm, carrying a loaded firearm, and possession of a large-capacity feeding device.
The charges were serious, and it was assumed the consequences would be as well, up to and including significant jail time. However, with today's announcement came the justification for dropping the charges from the D.A.'s office. Their dismissal stated that "it cannot be proven beyond a reasonable doubt that Mr. Jones had knowledge that he possessed the firearms in his bag at the time of the incident."
Jack Jones, entering his second year in the NFL, played with the Patriots throughout training camp and preseason following the incident, though it was unknown what his availability would be. Court proceedings and/or NFL discipline made Jones a major question mark in the Patriots plans for the regular season, but now it does appear (barring NFL punishment) he should be good to go.
Jones' attorney, Rosemary Scapicchio, stated that "Jack is grateful to have the case resolved and is looking forward to playing football."