Jack Jones Waived by the New England Patriots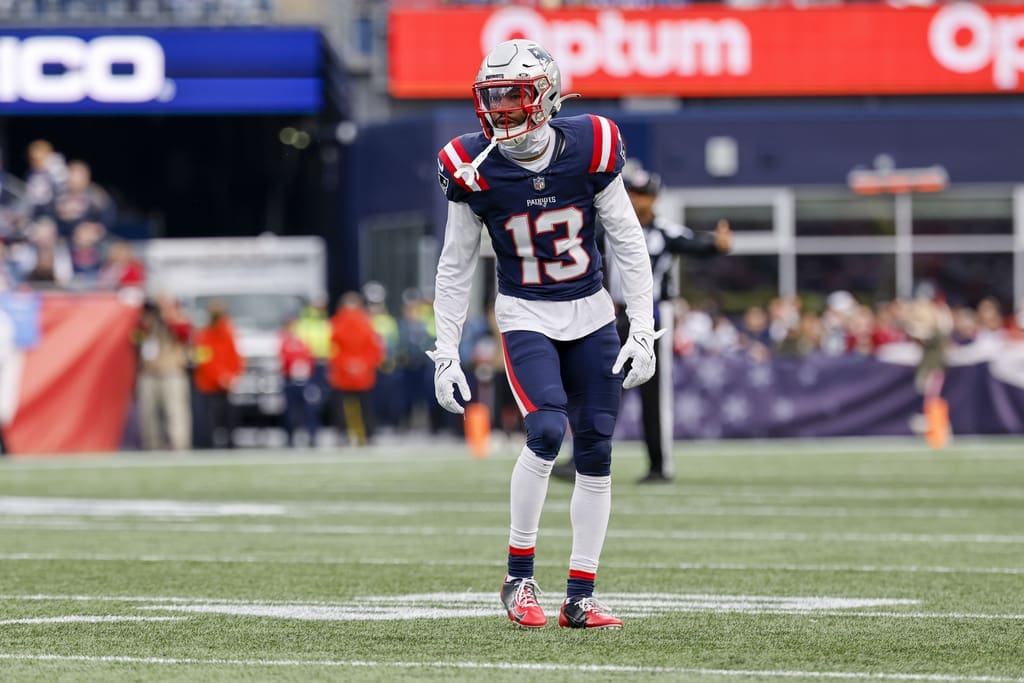 The New England Patriots are waiving second-year cornerback Jack Jones. NFL Network's Mike Garofolo was the first to report, stating that Jones' agent has confirmed.
Jones has seen his playing time decrease in recent weeks. This. included a first-quarter benching against the Washington Commanders, followed by playing just 10 snaps in yesterday's game against the Indianapolis Colts. Patriots coaches have tried to deflect all questions regarding Jones in recent weeks. Bill Belichick would not directly answer a question about whether Jones not playing against Washington was disciplinary in nature. Cornerbacks coach Mike Pellegrino responded to a question about Jones not seeming bought-in while sitting on the bench instead of standing on the sideline with, "You could ask Jack about that."
Jones was a 2022 fourth-round pick for the Patriots (121 overall) out of Arizona State. He played very well as a rookie. He appeared in 13 games and finished the season with two interceptions (including a pick-six), a forced fumble and a fumble recovery. Big things were expected for Jones in his sophomore season.
Pick-6 for the rookie Jack Jones! @presidentjacc

📺: #NEvsGB on CBS
📱: Stream on NFL+ https://t.co/YPHqeLC4zg pic.twitter.com/OJItBVOmYW

— NFL (@NFL) October 2, 2022
However, an offseason arrest put Jack Jones NFL career very much in doubt over the summer. But while the court proceedings were happening, he was allowed to continuing practicing with the Patriots during preseason. However, he was injured at the end of camp and ended up beginning the year on injured reserve. When he came back, he was not nearly as effective as in his rookie campaign. He was flagged for several obvious penalties.
But it appears it is likely more off field issues than performance leading the Patriots to make such a move midseason. It was reported that Jones, like J.C. Jackson, had missed the team curfew before the Washington game. Jackson was inactive for this past week and did not travel with the team to Germany. After minimal playing time yesterday, and Jones lack of engagement on the sidelines, it appears the two sides had finally had enough of each other.
As with all such breakups, there is likely more information to come.
For now, Jack Jones hits the waiver wire. The New England Patriots are now left at cornerback with Jonathan Jones, Myles Bryant, Shaun Wade, Alex Austin, J.C. Jackson (if he returns), and practice squad players Breon Borders and Azizi Hearn.