Welcome to Patriots Football Now! New Head Writer Dan Kelley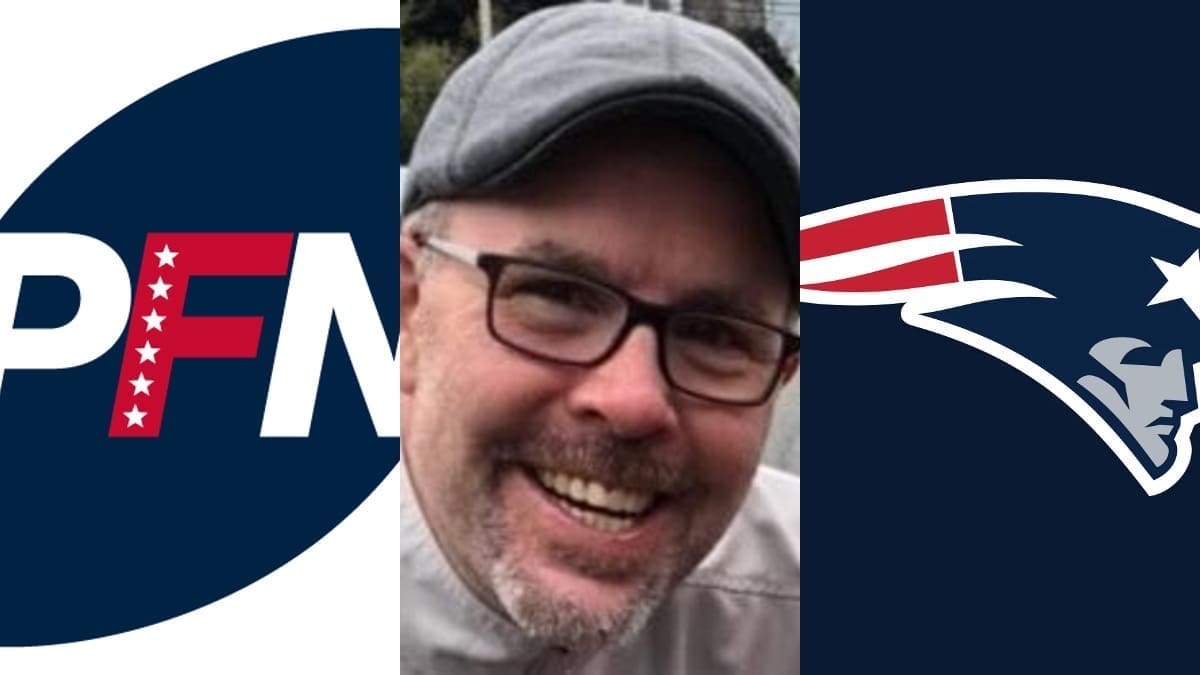 Welcome to Patriots Football Now! After two decades as a successful sportswriter and blogger, we're pleased to welcome Dan Kelley to the Now Sports family.
PFN is the second NFL coverage outlet of the Now Sports Group. Our sister site is SteelersNow.com, helmed by the venerable Alan Saunders with a staff of analysts is one of the top 100 football sites on the internet. Patriots Football Now will grow into that type of market dominance, too!
We're also a part of the Hockey Now family, and our Boston sister is Boston Hockey Now, led by Jimmy Murphy.
If you subscribe to PFN+, you'll get access to exclusive stories, analysis, AND an ad-free experience, AND full access to the Now network including Boston Hockey Now. All for one price.
Your support of our new venture is greatly appreciated.
Dan Kelley brings a wealth of knowledge and opinions with him to Patriots Football Now. An award-winning blogger, his work has also been featured on Fox Sports, Boston Metro, Barstool Sports, MLB.com, and many other outlets. A sports historian, he will be combining the insights of a beat reporter with the informed opinions of a columnist to bring his PFN followers the most complete New England Patriots coverage.
No one will do it better!
A lifelong resident of Greater Boston, and the youngest of six Kelley brothers, Dan currently lives with his wife, three daughters, and their dog, Lucky.
Follow Dan on Twitter.