Patriots Daily: Goodbye Germany; Up to Third in 2024 Draft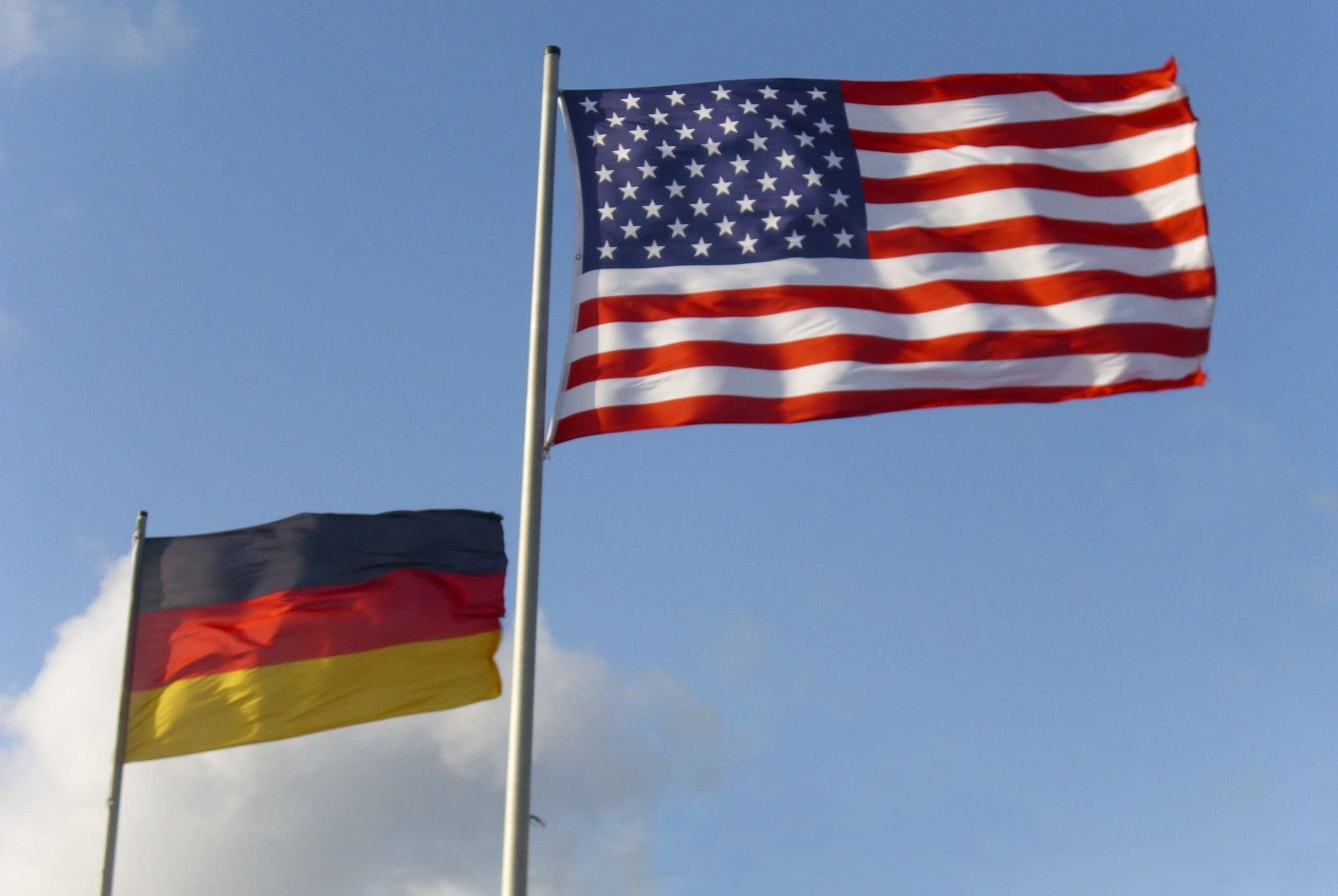 The New England Patriots dropped another winnable game yesterday. Another loss dropped the Patriots record to 2-8 entering a bye week. The 10-6 loss to the Indianapolis Colts in Frankfurt, Germany also marked the first international loss for New England. After being victorious in England twice, and in Mexico, they fall to 3-1 all-time in games outside of the United States.
For those rooting for the highest pick possible in the 2024 NFL Draft, there was some good news yesterday. After a surprising win from the Arizona Cardinals, the New England Patriots are currently sitting at third in the 2024 draft order (obviously, subject to lots of change with plenty of season to play).
Also, in today's Patriots Daily: Marv Levy's wife hates Bill Belichick; Dolphins get even faster; Cowboys CeeDee Lamb declares himself the top receiver in the game, and more.
New England Patriots
Patriots Football Now – How and Why the Patriots Fell in Frankfurt
Patriots Football Now – German Patriots: Vollmer, Johnson and Kuhn
PFN+ – 2024 NFL Draft Preview: Top 10 Quarterbacks
Patriots Football Now– Fun Facts for Patriots-Colts Matchup
AFC East News
New York Post – Wife of ex-Bills coach Marv Levy detests Bill Belichick: 'mean person'
Dolphins Nation – Miami Dolphins get even faster by signing former Cleveland Browns wide receiver
Milwaukee Journal Sentinel – Could Aaron Rodgers really be back for the New York Jets by Mid-December?
NFL News
Larry Brown Sports – Richard Sherman doubles down on criticism of Jaguars QB Trevor Lawrence
NFL.com – Cowboys CeeDee Lamb: 'I'm the top receiver in this game'
ESPN – Cardinals Kyler Murray leads winning drive in return
Boston Bruins
Go over to our sibling site Boston Hockey Now to check out the great Boston Bruins coverage from Jimmy Murphy and the BHN team. The NHL season is underway and there is plenty happening in the Bruins 100 Anniversary season.
Latest: Should the Bruins be in on Nikita Zadarov?
Subscribe here or at BHN to get a subscription to both sites. Subscribers get bonus coverage such as NFL Draft scouting reports and weekly NFL Power Rankings. It also provides a completely ad-free experience on the sites.
Use code KELLEY10 and get $10 off a yearly subscription. It is less than $2.50/month!
Fun Fact of the Day
With the New England Patriots loss in Germany yesterday, the NFL teams with the best international record (all 3-0) are the Kansas City Chiefs, Minnesota Vikings, New York Giants, and San Francisco 49ers.
Tweet of the Day
Today's Tweet of the Day comes from Patriots Deutschland, who got to see their favorite team in person yesterday, even if it was not an ideal performance…
Die besten Fans der Welt!!! 🫶#ForeverNE | #NFLFrankfurtGames pic.twitter.com/VI1EL9Dx2v

— Patriots Deutschland (@patsdeutsch) November 12, 2023