NFL Power Rankings After Week 5 Games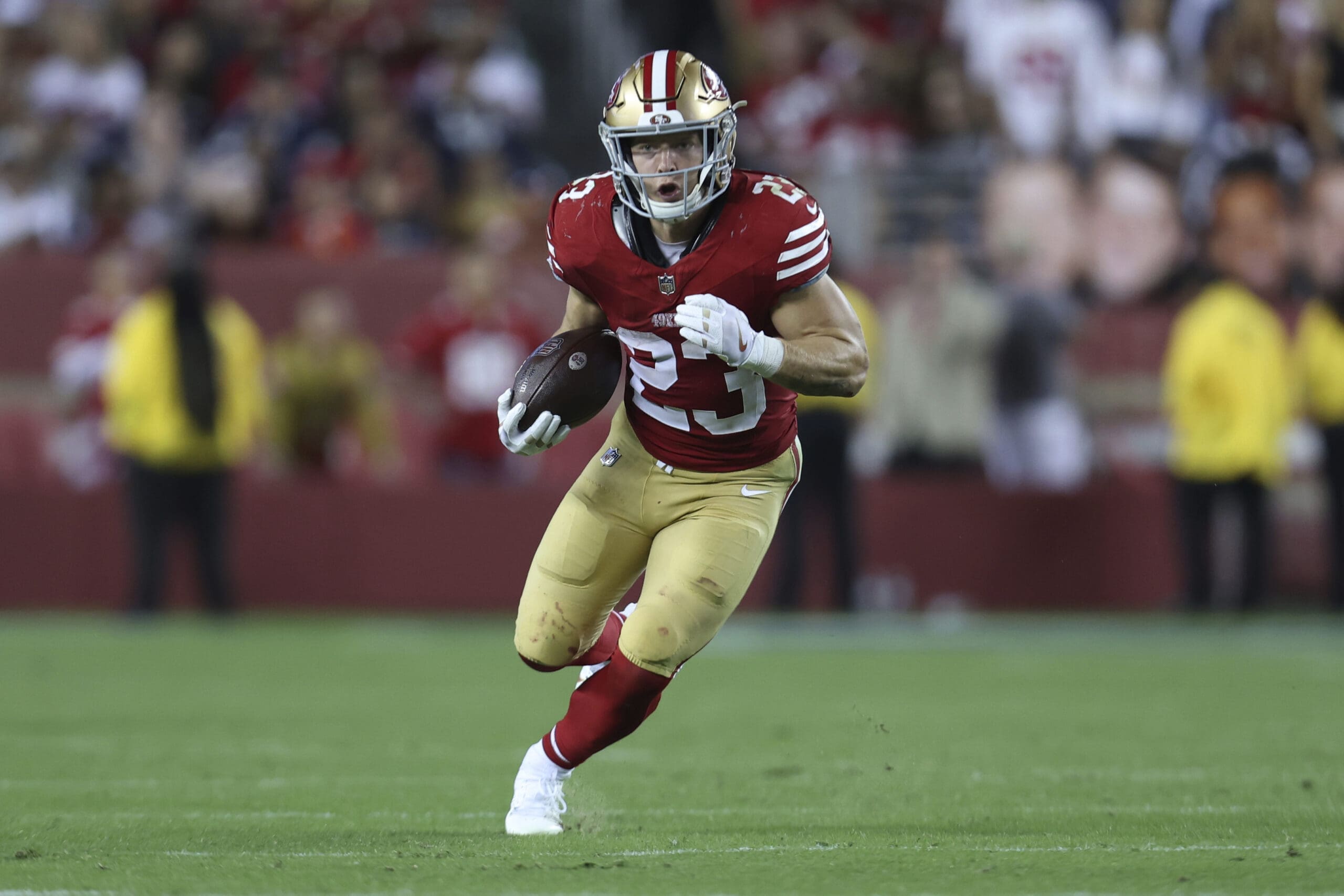 This week's edition of PFN's NFL Power Rankings sees the New England Patriots continuing to trend in the wrong direction. That is to be expected after consecutive blowout losses. The Chicago Bears had previously held onto spot 32, but a win over the Washington Commanders moves them up and out. That distinction now belongs to the last winless team standing, the Carolina Panthers.
Once again, these NFL Power Rankings are not based on hypotheticals, potential or feelings. These rankings are based on reality. As Bill Parcells noted, "you are what your record says you are." The two undefeated teams deserve to take the top spots in the rankings, regardless of how impressive some of these 3-1 teams might look. Likewise, the lone team without a win should take up the rear, which they do.
With that in mind, the NFL Power Rankings from Patriots Football Now…
32. Carolina Panthers (0-5)
The Panthers are in the unenviable situation of having a team capable of getting the number one overall pick in the 2024 NFL Draft, but they don't own their own pick. That was shipped in a massive package to Chicago for the rights to take QB Bryce Young first overall in 2023. The rookie played decently this past week, but in addition to his three touchdowns he threw two interceptions. WR Adam Thielen continues to be a bright spot for Carolina. But bad teams cannot overcome turnover in the NFL and the Panthers had three against the Lions in their 42-24 loss.
31. Minnesota Vikings (1-4)
There are not 31 better NFL teams than the Minnesota Vikings, but tough to justify them being any higher in the NFL Power Rankings when their lone win came against the winless Panthers. Last season everything went right for the Vikings in the regular season. Opponents outscored them by three points, yet they managed to finish 13-4. This year they've only been outscored by 12 total points but stand at 1-4. On Sunday they battled the Chiefs but came up short 27-20. Free agent-to-be QB Kirk Cousins continues to play very well for Minnesota, with his only poor performance coming in their lone win. He will need to be great to get this turned around, especially with WR Justin Jefferson out for at least four weeks. Otherwise it is time to start scouting Cousins replacement in the 2024 NFL Draft.